MyWed Wedding couples - Get a Professional Wedding Photographer to create beautiful wedding photos 2023
I'm delighted that you have found my profile on MyWed and visit my homepage. I'm Wedding photographer Sussi C. Alminde. Weddings are my specialty. I'm capturing every moment in an artistic way.
It's important to me, that you feel comfortable on your wedding day, and I will endeavour to do whatever it takes, to make this beautiful day even more wonderful and memorable than it already will be.
I have your best interests at heart, and I'm keenly aware that it's the photos that I shoot you will be looking at and enjoy for years to come. That is also why they need to be nothing short of amazing – and they will be! For this reason I recommend that you buy one of my unique wedding albums. 
I always carry samples of my products when I'm on an assignment, which means that you will have the opportunity to see a sample of the albums after the photo shoot. 
I generally arrive 30 minutes before the scheduled time, which allows me to be well prepared by the time you arrive, and it gives me the opportunity to discern how the natural light can be best utilised on the day. I always check the weather forecast in advance of a shoot, as the weather conditions play a big role in how we best use the natural light. 
MY VISUAL WORLD AND WEDDING PHOTOGRAPHY
Not only do I have many years of experience as a professional wedding photographer, I am also recognised as such both in and outside of Denmark, and I have won several awards for my work. 
I have been a freelance photographer since 2012, and continue to be deeply passionate about my work. I love telling a story through the small details in a picture, such as your hands touching, a stolen glance, a tear in the corner of your eye, the enthusiasm and joy clear on your faces. Yes, the abundance of happiness that you experience on this most special day.  
I shoot weddings all over Denmark, including the small and charming isles. It's also possible to hire me as photographer for your wedding outside of Denmark. If this is something that you would like to do, please use the below contact form and tell me what you have in mind for your special day. 
I will be honored to immortalize that special moment when you say 'I Do' to each other in a beautiful setting somewhere in Denmark.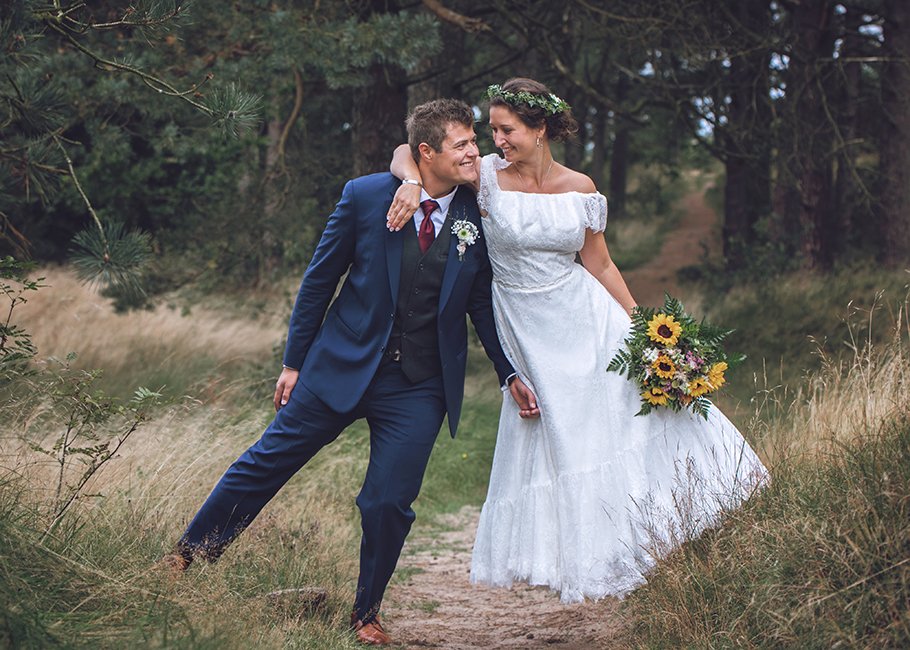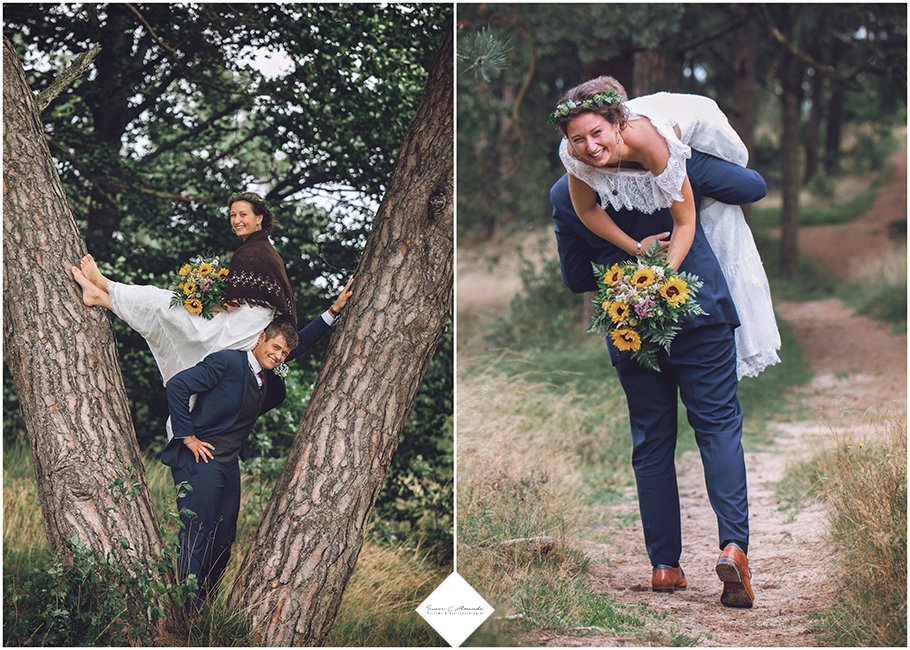 I spend on average 2 hours of shooting the photos on your special day. Below you will find an example of how a quote is calculated. The example is based on Christiansfeld, as this is a very popular destination for photos, given that this little gem of a town holds a special place in many people's heart. With the unique charm of a step back in time, Christiansfeld is one of the few towns in Denmark recorded on the UNESCO World Heritage list.
My studio is located in Vejle which is located 1 hour from Christiansfeld.
MYWED 

Please note that this price does not include pictures or products.
These will be purchased in the online gallery after the editing is complete.
With an hourly rate of DKK 975.- the above example will be as follows: 4 billable hours (2 hours shooting and a total of 2 hours transport) the total cost will be DKK 3900.-
Shipping of products such as albums and wall decorations, are possible outside of Denmark too.
All prices include VAT.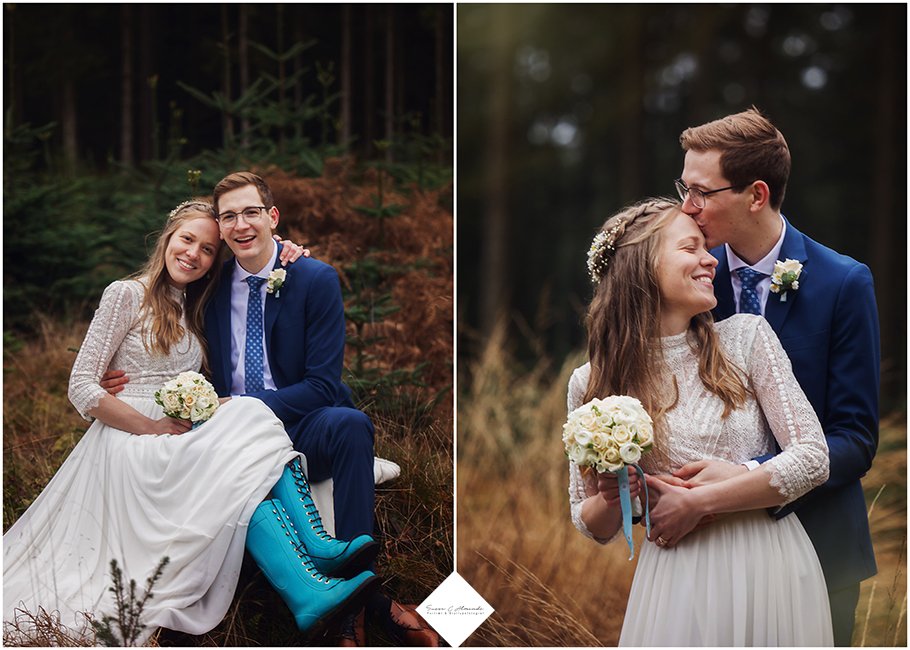 If you would like to make a booking for your special day, you're welcome to contact me through the contact form or via email: sussicalminde@gmail.com
Please note that the requested date will not be reserved until a pre-arranged deposit has been paid in full. I look forward to help you immortalize the best day of your lives!
Much love from your wedding photographer,
Sussi C. Alminde (+45 41565376)
Please beware that if you are located outside of the EU, you may be liable to local customs charges.